SU - Scripture Union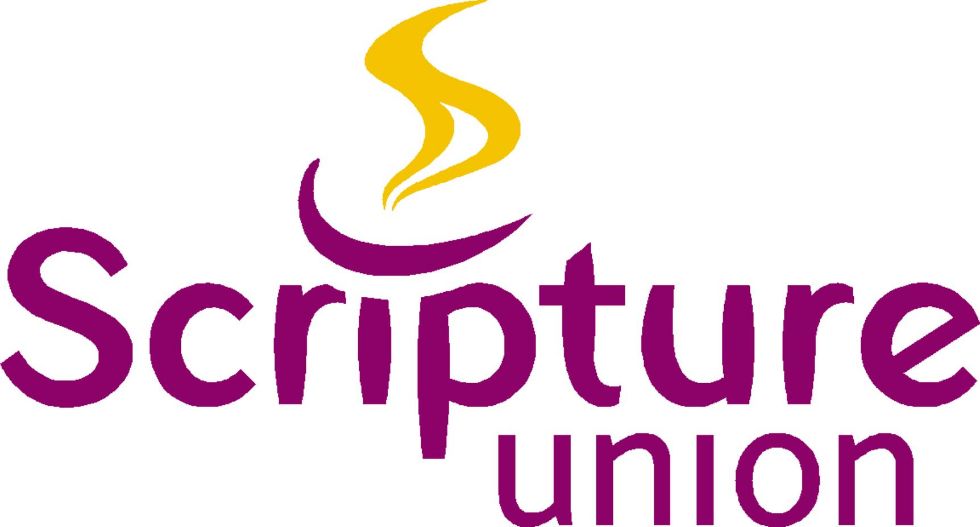 You make known to me the path of life; in your presence there is fullness of joy; at your right hand are pleasures forevermore.
Psalm 16:11
Meetings:
Junior SU Wednesday 1.00-1.30pm Years 8-10
Senior SU Thursday 3.15-4.30pm Years 11-14
Venue for Junior SU is the Music Room and for Senior is the R.S Hut.
Scripture Union exists to help staff and students to develop their knowledge and understanding of the scriptures and to grow in their relationship with Jesus. All ages, abilities and denominations are welcome to attend, knowing they will be welcomed and encouraged.
In Kilkeel High School the Scripture Union is organised by a committee of staff and senior students. Each member will take responsibility for a particular task and together the committee lead Junior SU each week. The Junior programme includes Bible readings, talks, memory verses, singing and drama. In addition the senior students mentor a group of younger students, praying with them for the week ahead.
The senior programme strives to encourage our students to further their relationship with Christ. Guest speakers are in attendance to encourage and challenge the Scripture Union community.
Each year the Scripture Union students enjoy a overnight stay in various venues around the area. This is always a relaxed time, enabling students to make and develop friendships and their relationship with Christ.
Kilkeel High School, Knockchree Avenue, Kilkeel, Co. Down BT34 4BP N. Ireland | Telephone: 02841762365 | Fax: 02841765038

Website by School Web Design | Login