Showjumping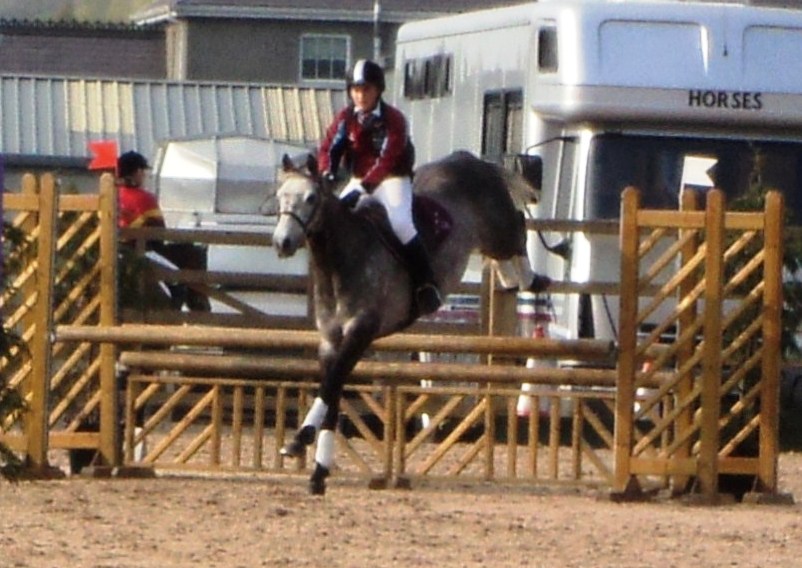 The Showjumping Team was first set up in KHS in 1993 and during that time has gone from strength to strength. It is now one of the longest established teams in Schools' Showjumping and is considered as one of the most honourable in the Province. We have been competing successfully in the Mossvale League, the North Down P.C. and Downshire R.C. competitions since the start and the All – Ireland Championships in Wexford since 1995.
Bailey's Interschool Showjumping League
We are currently competing in the Bailey's Interschools Showjumping League held at Mossvale Equestrian Centre. The league consists of 6 rounds. There will be one team competing this year; a team consists of 3 or 4 riders with the best 3 scores to count.
Dates
Round 1: 27th October 2012 Round 4: 26th January 2013
Round 2: 24th November 2012 Round 5: 23rd February 2013
Round 3: 15th December 2012 Round 6: 23rd March 2013 (Final)
Other Dates
Balmoral Inter-Schools Showjumping: 22nd September 2012
Omagh Academy Inter-Schools at Ecclesville: 1st November 2012
Portmore Schools Competition: March/April 2013 (TBC)
Wexford All-Ireland Inter-Schools Competition: May 2013 (TBC)
Meadows Charity Schools Competition: June 2013 (TBC)
KHS Showjumping News
MAY 2013 - KHS team achieve 6th place and Melissa McKee gets 3rd place indiviual in the Mossvale Schools Showjumping League.
NOV. 2012 - KHS start a new season at Omagh Academy's Competition at Ecclesville gaining 6th place in the Intermediate Competition.
APRIL 2012 - KHS team win Open Team Competition and Adam Dodds wins the Open Individual Competition at Meadows Equestrian Centre.
APRIL 2011 - KHS team win Portmore Equestrian Interschool Open Competition: Showjumping 2011
MAR. 2011 - KHS team win Mossvale Schools Showjumping League:Mossvale League 2011
OCT. 2010 - KHS Open Team gain 3rd place in prestigious NDPC Competition: Balmoral 2010
MAY 2010 - KHS compete in the All-Ireland Open Team Showjumping Competition.
Kilkeel High School, Knockchree Avenue, Kilkeel, Co. Down BT34 4BP N. Ireland | Telephone: 02841762365 | Fax: 02841765038

Website by School Web Design | Login