Modern Languages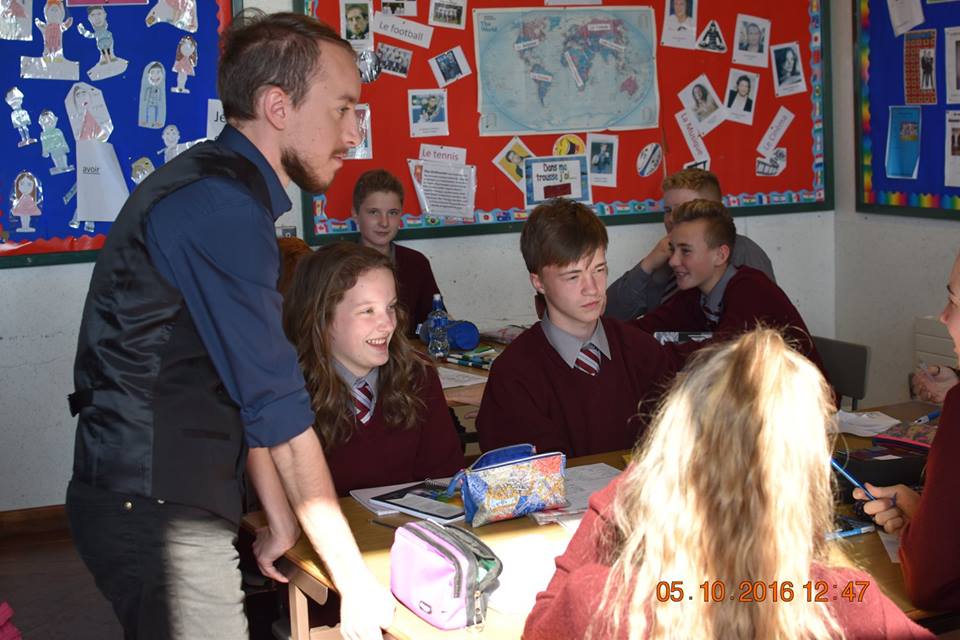 Languages Offered:
KHS Modern Foreign Languages' Department offers both French and Spanish to our students. We also have a fully qualified teacher of German, although German is not currently offered as part of our school curriculum.
Aims of the Department:
Our philosophy is to help students develop their use of these languages for practical purposes and to help them develop an appreciation of languages, other cultures and of language learning in general. We believe in a flexible approach, with as much use as possible made of the foreign language, supported by careful study and practice of grammar and vocabulary. We aim to develop the skills of listening, reading, speaking and writing through a wide range of activities including: class oral work, pair work, group work, acting out dialogues, vocabulary learning, oral and written grammar drills, listening to and watching recorded material, songs, playing language games, using interactive computer resources, giving oral presentations and writing essays.
Why Study Languages?
Click on the links below to find 700 answers to this question. www.whystudylanguages.ac.uk/ andwww.llas.ac.uk/700Reasons
French Language Assistant:
Each year our students have the opportunity to work with a native language speaker. Check out our photos to see staff and pupils in action!
Kilkeel High School, Knockchree Avenue, Kilkeel, Co. Down BT34 4BP N. Ireland | Telephone: 02841762365 | Fax: 02841765038

Website by School Web Design | Login