Learning Support Home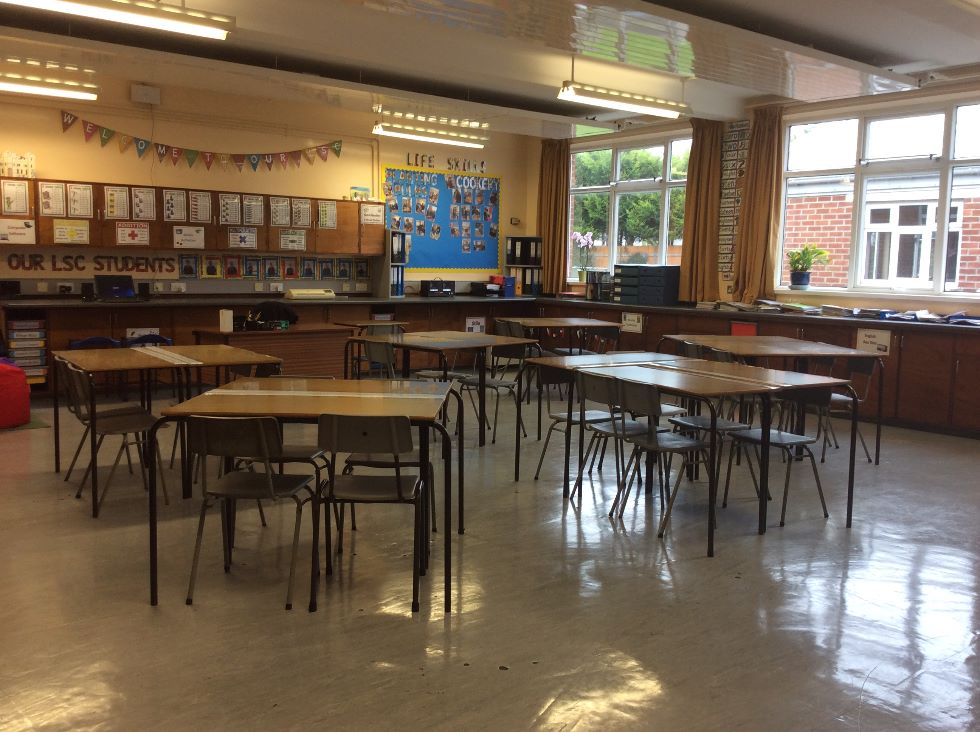 Accommodation
There is currently one full time room in the Learning Support Centre. The classroom is welcoming and comfortable with a full range of facilities to enable us to deliver a wide range of learning opportunities to our students. The Learning Support Centre is a place where our pupils feel comfortable and valued and where they have the confidence to develop in every aspect.
Curriculum
Pupils in the LSC cover the content and courses laid down in the Northern Ireland Curriculum in a stimulating way suited to their ability. Where possible and realistic they keep apace with their peer group. There is flexibility however, and depth and methodology will be appropriate to students' ability.
Integration
Integration is actively encouraged in Kilkeel High School. All of our students are members of a small mainstream form class. The LSC classroom assistant is avaliable to support integration and will accompany students to mainstream classes where possible. Every student's ability to integrate is closely monitored and regularly reviewed throughout their time in school.
As a department we work very closely with our parents to enable all of our students to achieve their full potential and ensure that their experiences in school are as enjoyable and rewarding as possible.
Kilkeel High School, Knockchree Avenue, Kilkeel, Co. Down BT34 4BP N. Ireland | Telephone: 02841762365 | Fax: 02841765038

Website by School Web Design | Login