Careers Staff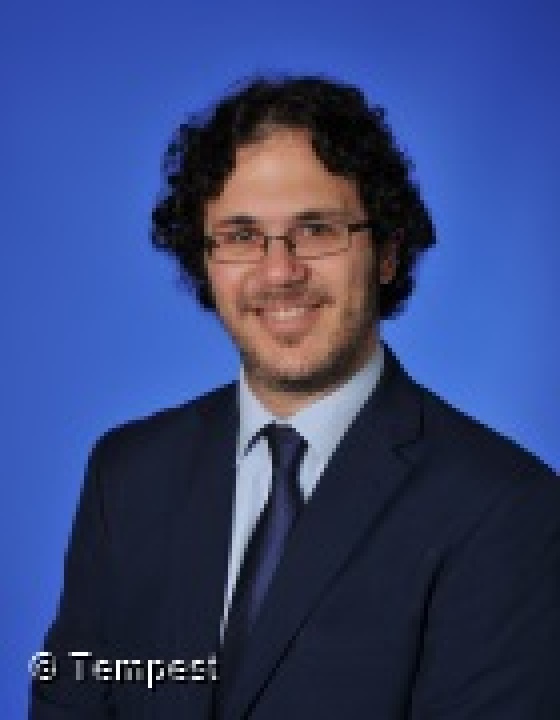 Mr K Mavridis
Head of Information Technology
Mr V Coert
Principal BTh(Hons), PGCE, PQH(NI)
Mrs T Coulter
Head of Home Economics/Child Development BA, PGCE
Mr G McLoughlin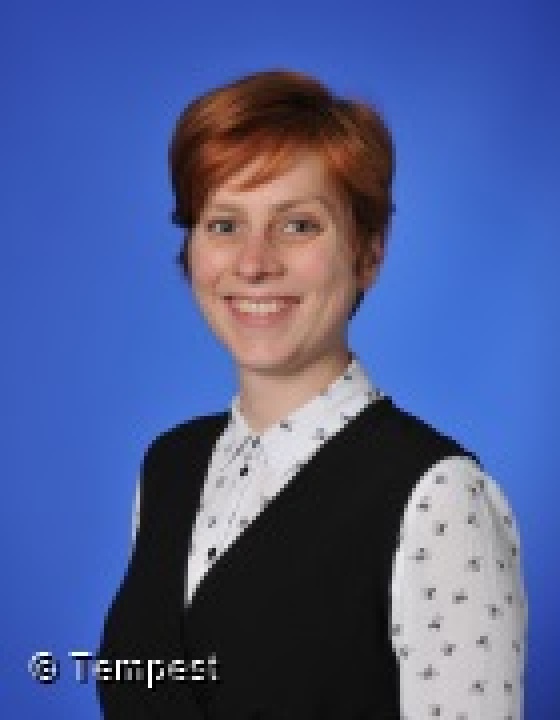 Ms Y Commault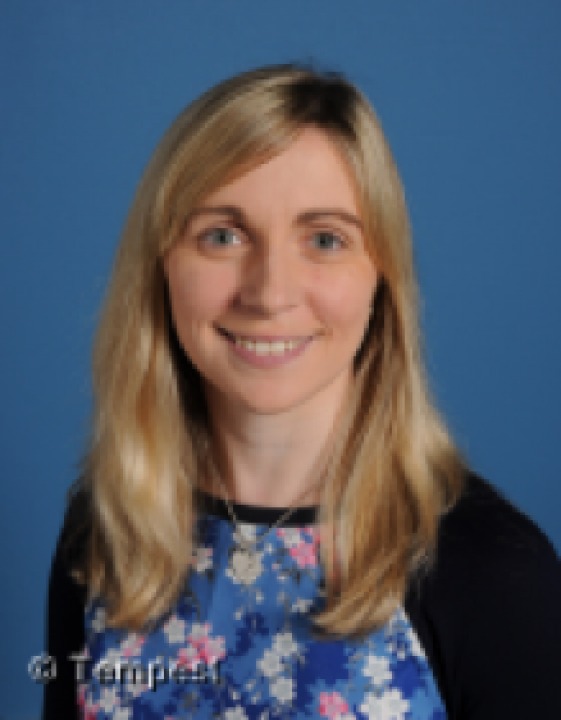 Mrs N Stevenson
Head of Careers BSc, PGCE
Mrs SJ Henning
BEd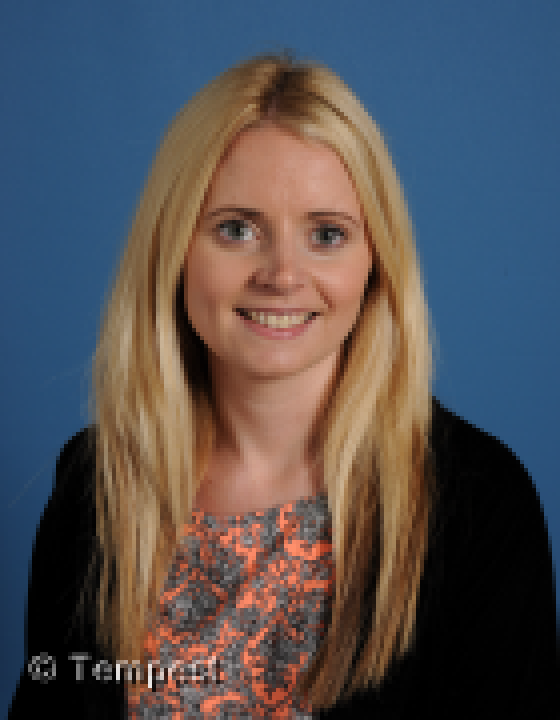 Mrs L McGrath
Mr S Thompson
Subject Leader of Business Studies BEd
Careers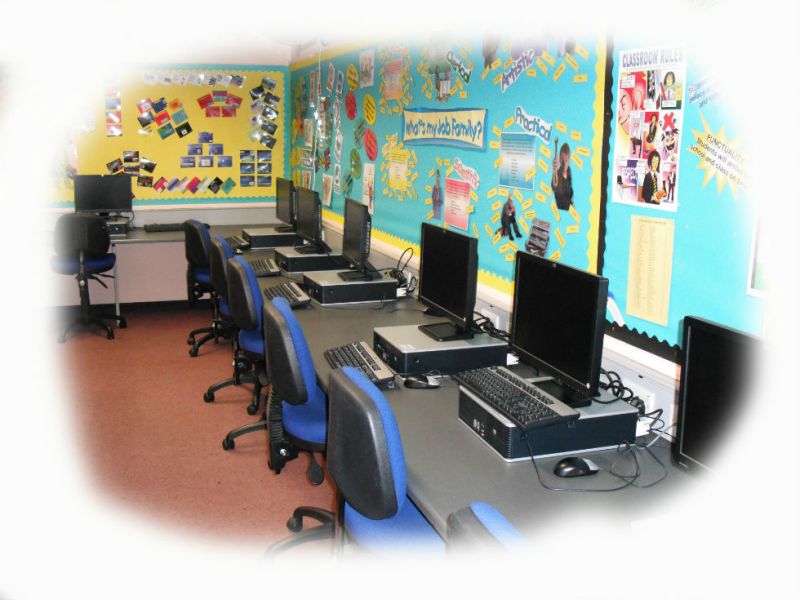 Careers Education is delivered to all students in Kilkeel High School through a designated careers lesson and on a cross-curricular basis.
The majority of careers lesson are delivered ICT suites where students can readily access a range of online resources.
Lessons are varied and motivating for our students.
We also have a careers library which is well equipped with a range of documentation: books, prospectuses and information about a variety of careers. The school library also has a range of books available on career choice and applications.
Aims: -
The general aim of Careers Education is to prepare pupils for the choices, changes and transitions affecting their future education, training and life as adult members of society. To this end Kilkeel High School, through curricular programmes and other guidance activities, will help to promote the following aims:
(From Preparing for Success)
Self-Awareness & Development - enable pupils to understand their own personal needs, abilities and interests together with a growing awareness of their particular strengths and limitations in order to choose and implement an appropriate career plan.
Career Exploration - foster opportunity awareness in order to understand the nature of work and occupations, paid and unpaid and how these effect people's lives and attitudes.
Career Management - enable pupils to develop the qualities and skills to manage transitions, within education, from education to work and in life generally. The development of decision-making skills will enable students to be effective in a variety of adult roles and occupations.
Careers Education provides a means of developing individuals' knowledge, understanding and experience of opportunities in education, training and employment and the skills, which are necessary to make informed decisions.
Career Guidance provides a means of helping individuals to apply relevant knowledge, understanding and skills to their own circumstances when choices have to be made.
The programme aims to help students understand themselves, develop their capabilities, investigate careers and opportunities and implement their career path.
Kilkeel High School, Knockchree Avenue, Kilkeel, Co. Down BT34 4BP N. Ireland | Telephone: 02841762365 | Fax: 02841765038

Website by School Web Design | Login